Hello There
A little blurb about me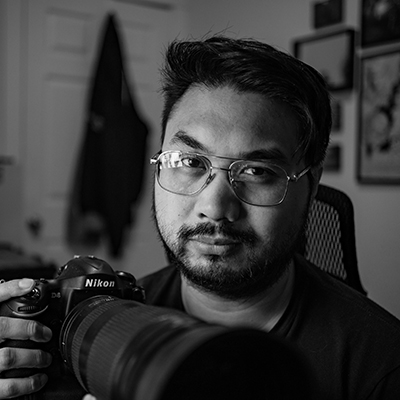 I AM a Nikon shooter... obviously...
I'm from Chicago and still reside here. I don't really have time to travel much or go to many public events which makes you wonder why I even have all this gear to begin with but I like being able to capture moments and share them. Or... you know, bored.
What I share here is what I'd consider "gems" in the otherwise mud butt sludge that digital and a large image buffer allows me to create. I'm not claiming these are good but I'm okay with displaying them to the public and maybe it's your vibe or mood? kink...?
If you...
want to know what gear I use/have used, see here
randomly met me and I took your photo... that was awkward. Look here
want to hire me... not interested. Trying to keep this a stress free albeit expensive hobby but you can try and convince me otherwise here
want to license aka PAY ME to use a photo or make a print. Umm cool, I just need to figure a way to let you do that...